Wholesale Battery Operated Lights Just in One Place RT Led Lights Manufacturer Supply The Ultimate Solutions
Looking for battery operated cordless lamp for home and hotel onboard? This ultimate solution guide would help you everything about wholesaling lighting battery operated lamp.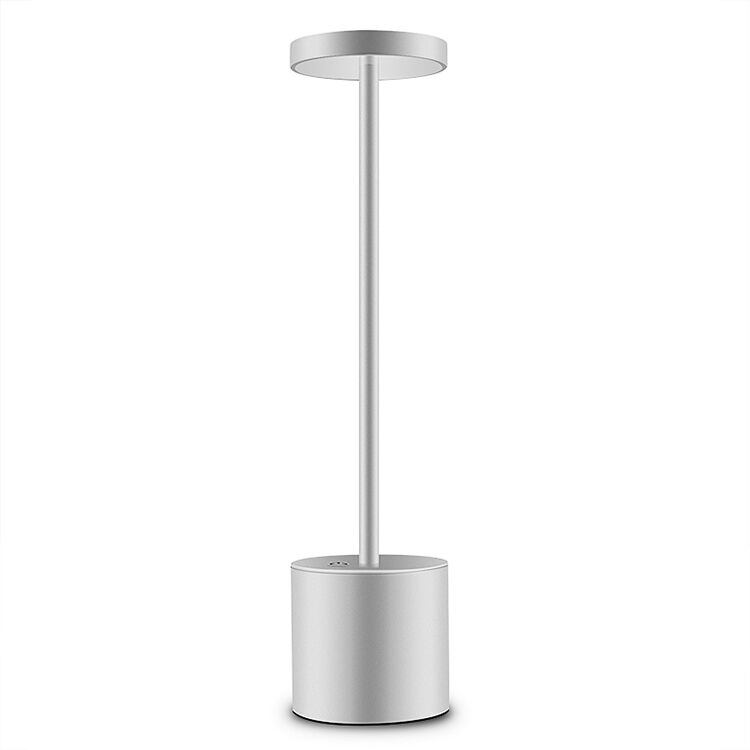 Hi, I'm Zoe from RT Lamps. Let me guide you through this ultimate solutions page.

Check details below to get great ideas on how we provide you with exceptional solutions for battery operated lights.

Check below the Table of Contents
Why wholesale battery operated lights from us?
Hot products battery operated lamp in the field
Estimated cordless lamp wholesale price
Estimated manufacturing and shipping times
The features of wholesale battery operated cordless lamp
Basics of wholesale cordless table lamps
Contact RT Lamps to Start Your Business
Why Buy Battery Operated Lights from RTLAMPS.com?


We are a led lights manufacturer that values customers' satisfaction. We always aim at producing and delivering quality battery operated lights that meet all your needs.
RTLAMPS mastered the art of creating wonderful pieces of art making cordless lamp. From selecting the best components to marketing and shipping to different parts of the world, our brand is the name you can trust.
We are certified; RT Lamps is CE and RoHS approved.
We will ensure that we only provide you with high-quality battery operated lamps.
Our battery operted lights are durable because worked with strict quality control.
We, as a brand, are genuine in all our dealings.
Our cordless table lamps are quite practical useful light, easy portable for inside and outside.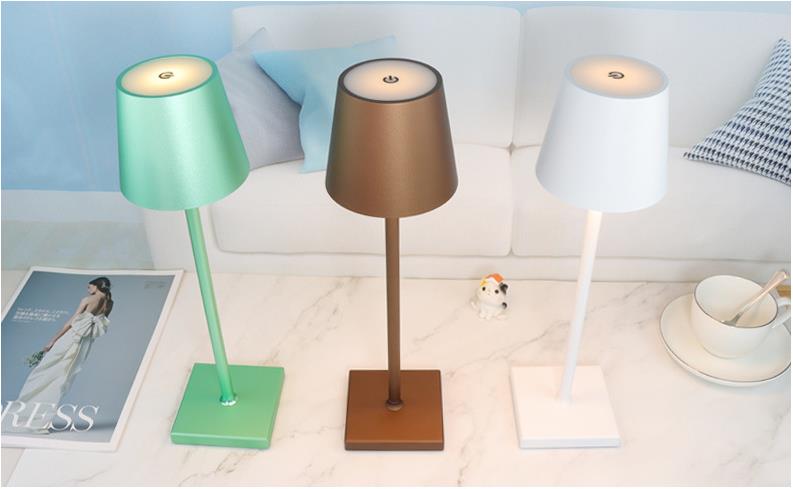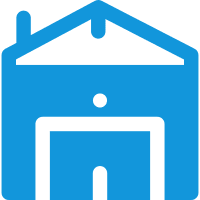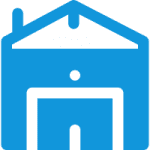 More than 10 years led lights manufacturer with land area of 2000 square meters with CE,UL,RoHS certificates.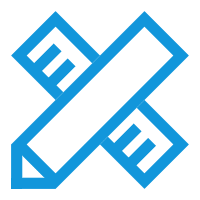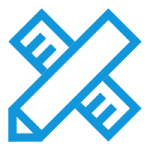 Welcome OEM & ODM orders, strong R&D capability and provides customized designs. Please show your ideas then our team will proceed it for a real product.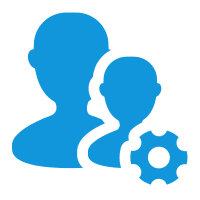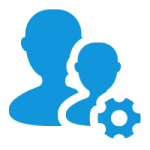 Professional staffs follow up your projects and enjoy working with positive attitudes. We provide free accommodation for our employee.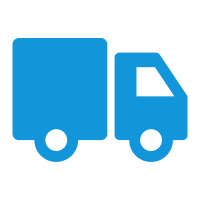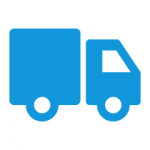 Existing models in stock can be deliveried within 48h, OEM items order estimated lead time is 25 days. Quick proceeding for trial order.

Hot Products According to Our Clients Feedback
RTlamps deals in wholesale battery operated cordless lamp, they are one of our hot selling lamp light products in bulk. Here are some of our popular battery operated cordless table lamp that customers love: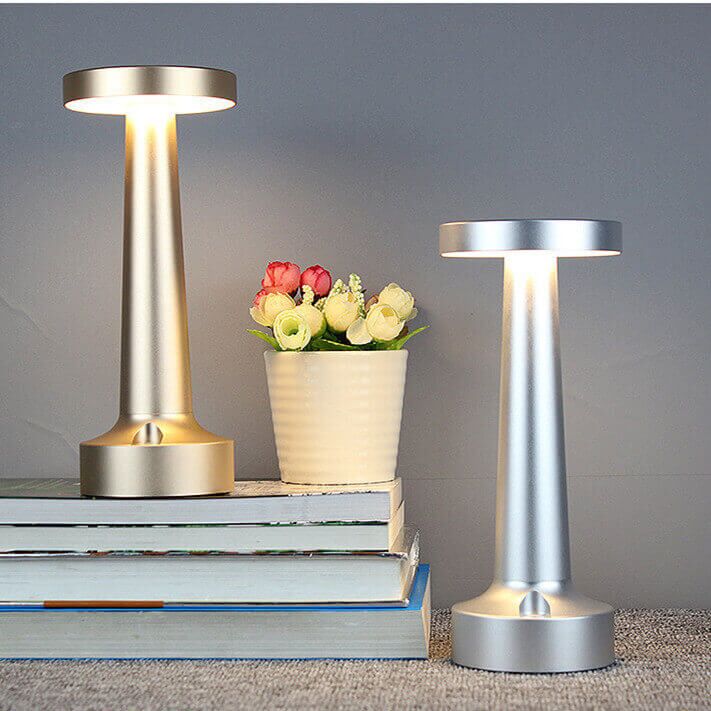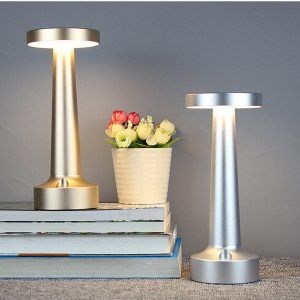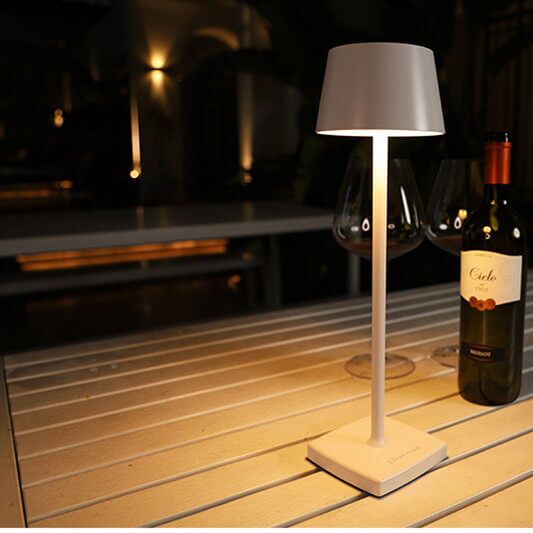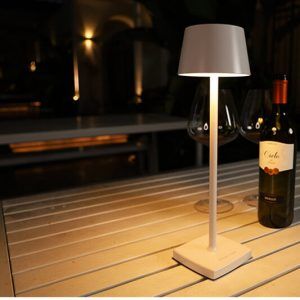 Rechargeable Cordless Lamp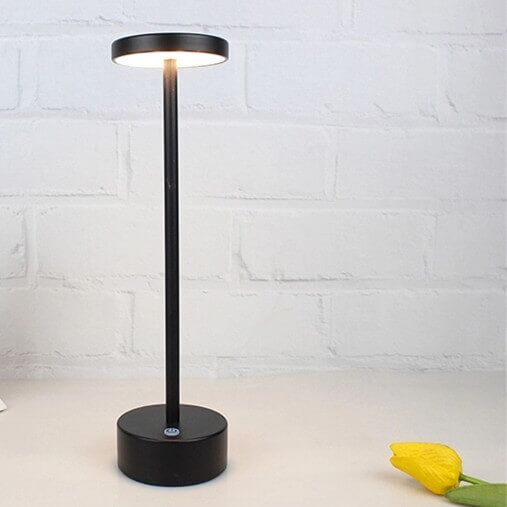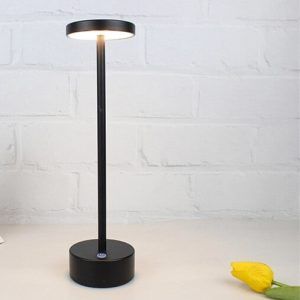 We are very strict in producing our lighting products, going through several processes from the transportation of raw materials to the processing of the finished products. We want to ensure that every piece of lamp you receive is 100% qualified and without any added excipients.
For example, if you want to print a logo on the outside of the lamp shade or lamp base, we need to make sure that the lamp's aesthetics and logo will not damage the product, so it will take a lot of time to set up the machine.
But it's all worth it because the consumer will be just as happy when they receive your product as you are when you receive ours.

Estimated Wholesale Price
All the money paid to RTlamps for the purchase of their products is secure. Below is an outline of costs you will incur:
Design Fee
Pay a small fee for consultation of any designs you want for your battery operated cordless lamp at wholesale price.


Shipping Fee
This is the amount of money that you will pay for the transportation of your products from the factory to your doorstep. RTlamps offers you the convenience of any kind.


Miscellaneous Fee
It is any other fees relating to taxes, service fees, penalties, and late fees. They are usually low-cost amounts.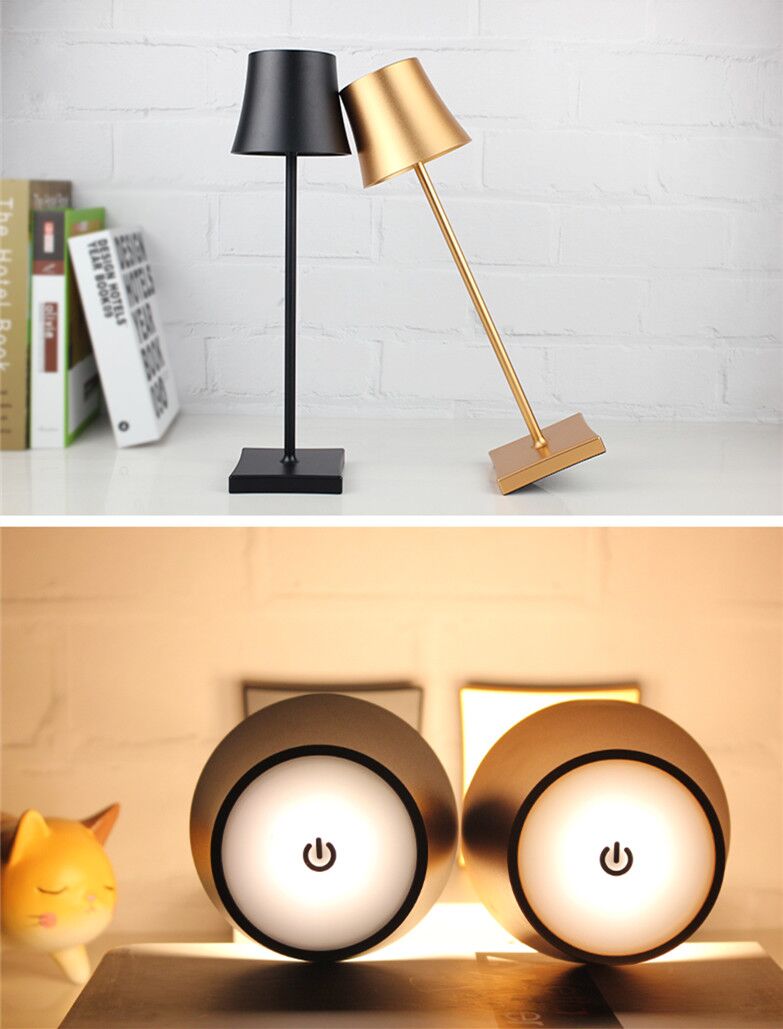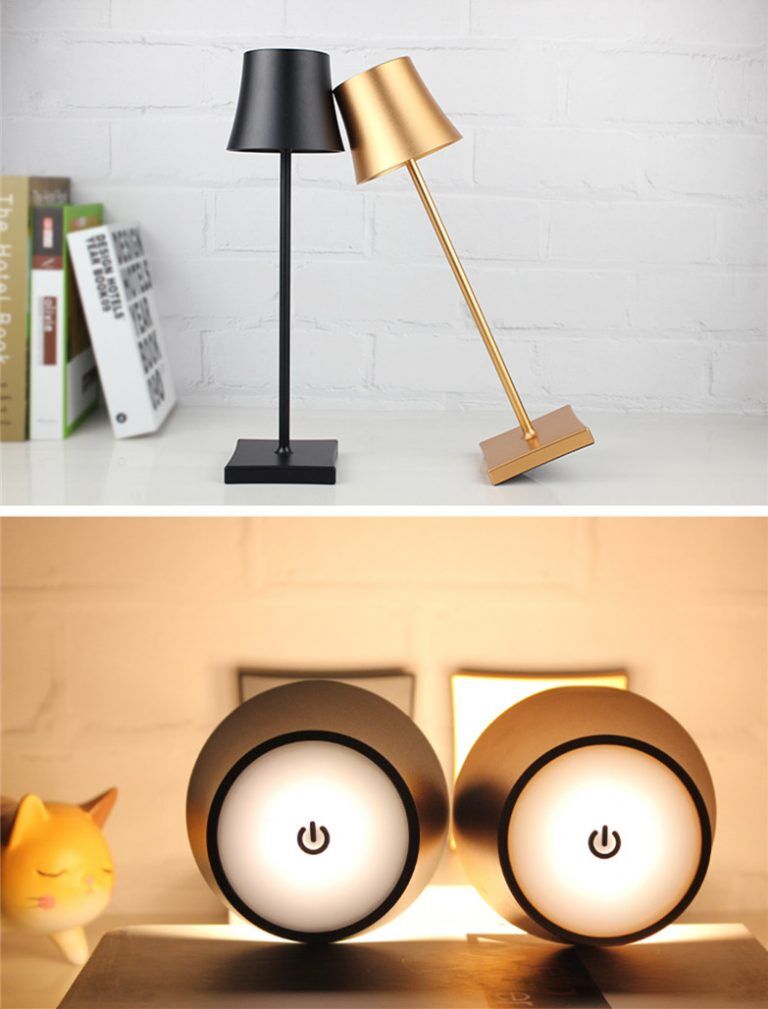 Hot Sell Battery Operated Cordless Lamp
Sample Product Fee
Pay a minimal amount in case you need a sample battery operated cordless lamp. Well, this money is for a single sample, if it is one that you need. With several samples, you'll pay a bit more.


30% T/T Fee
You can decide to either pay the full amount or pay 30% of the full payment for the wholesale.


70% Final Fee
Complete your payment within a certain period and receive the products you ordered for.

Estimated Manufacturing and Shipping Times
We work fast. With the increasing number of customers approaching us, we have no other option but to prioritize speed. Let's look at the whole process of manufacturing and shipping: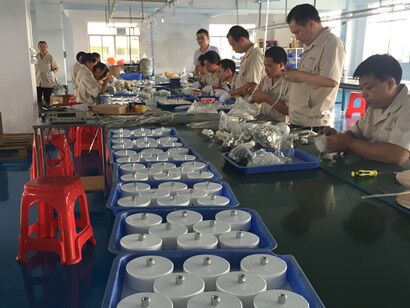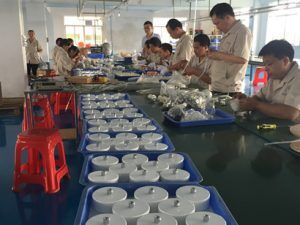 STEP 1
Design and manufacturing time
We refine lamp accessories production in the factory. We designed them into lamp during the manufacturing process.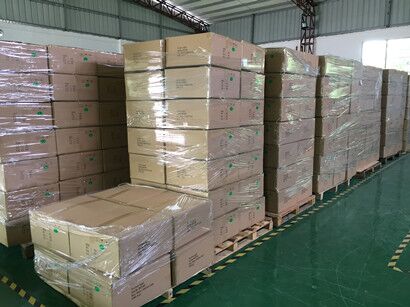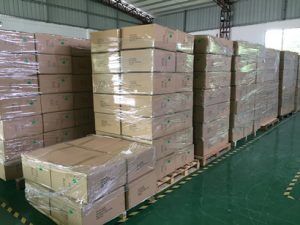 STEP 2
Packing and boxing all products time
The staff packs the products in cartons. Goods are ready for shipment in warehouse.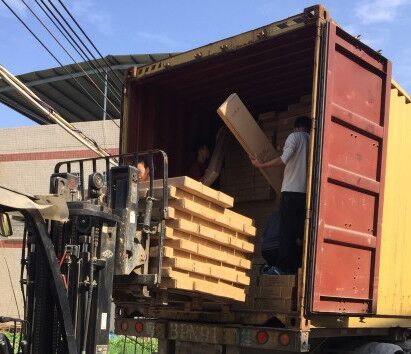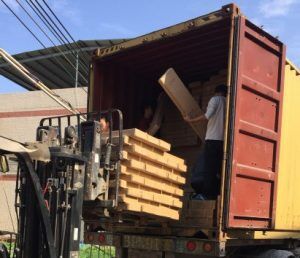 STEP 3
Custom clearance and loading time
The RTlamps factory's staff load the products onto vans or full container 20'/40'HQ, and once cleared, drivers then transport them to various dispatch points.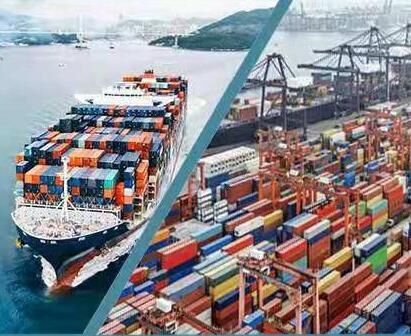 STEP 4
Sea and land transportation time
Once the products arrive at their destination, you will receive an alert. You can plan how to collect your shipped goods.


The Features of Wholesale Battery Operated Cordless Lamp
This is what we make the details of wholesale battery operated cordless lamp: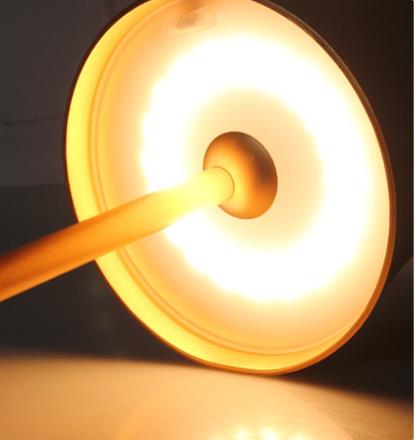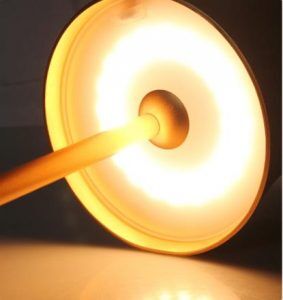 Acrylic Lampshade
With 20 LEDs, soft light protects your eyes.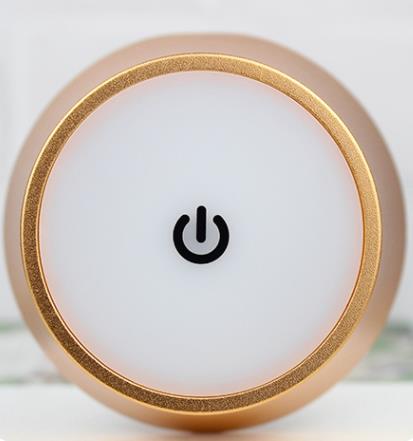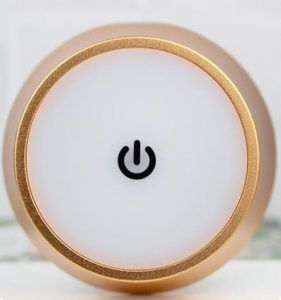 Touch Switch
Easy control with touch button for on/off.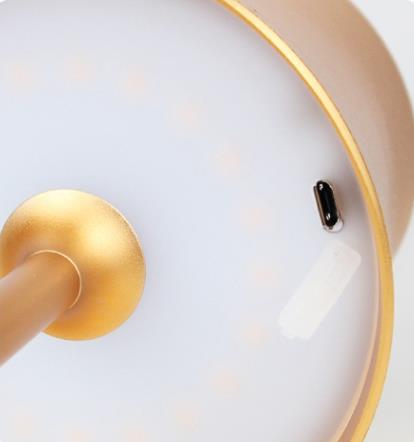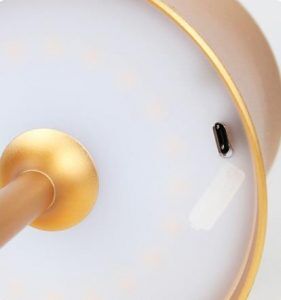 Dust Proof
Dust-proof design interface helping protection for inside.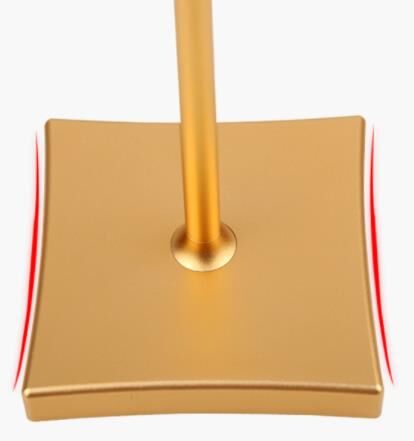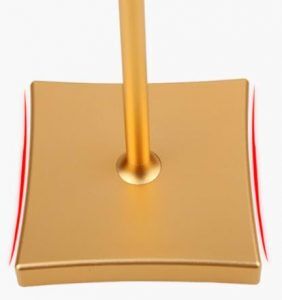 Aluminum Material
Internal concave base design made from quality aluminum.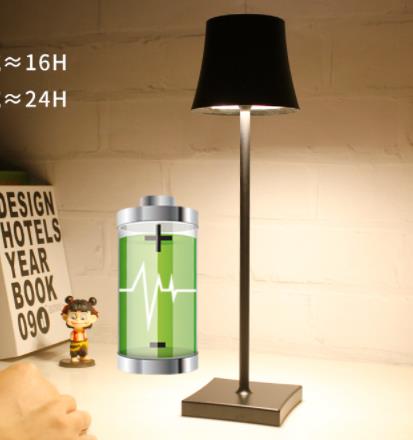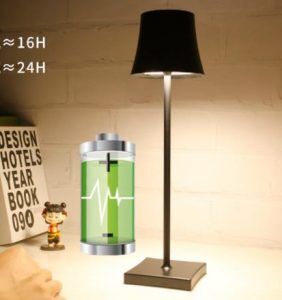 18650 Lithium Battery
5200mA battery which lasts about 16H(Highlight)/24H(Low)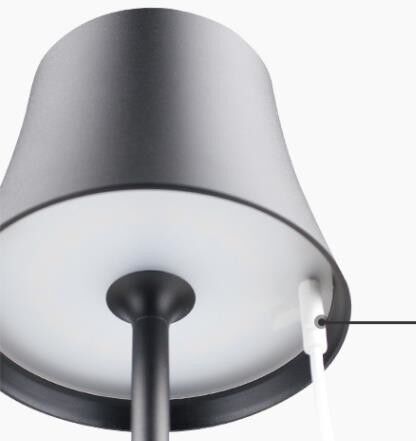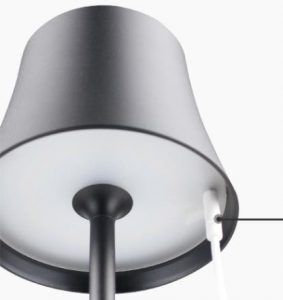 USB Charging
Easy charging by USB outlet with your computer/laptop.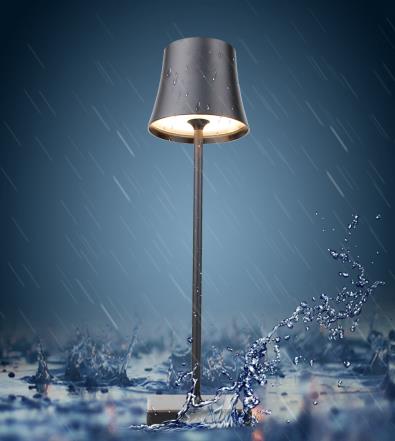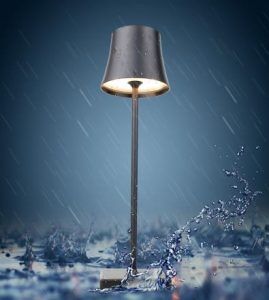 IP54 Waterproof
Lampshade on the top effectively proof water, great use outdoors.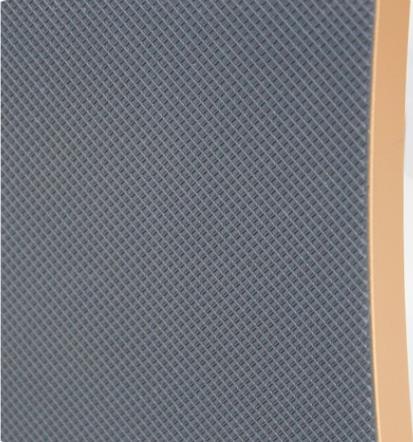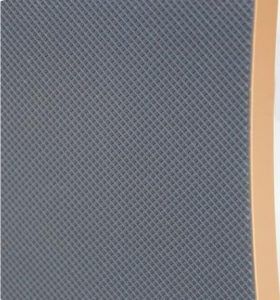 Non-slip Base
The non-slip mat made by mold fits well the lamp base.

Lighting Wholesale Things you Need to Know
To save you from worries, here are some facts you need to know about our wax supplies:
Do you offer free shipping of battery operated lights?

Unfortunately, no. You will have to pay a small fee for shipping wholesale battery operated cordless lamp.But we will return sample product cost to your order amount while your confirming of purchasing.
Can I option the LED color?

Yes, color can be single or muti, constantly or flashing. 3000K is our normal color.
Can you design the specially battery operated cordless lamp for my brand?

Yes, we have years OEM experience, and for customized lamp order lead time is 20-30 days for mass production.
Can you replace products that are damaged during shipping?

It happens on rare occasions because we ensure that all our products are well-packaged before being shipped.
But in case it does, please contact customer care on the website. They will guide you and advise you accordingly.
What's the standard of RTlamps wholesale battery operated cordless table lamp?

All exported battery operated cordless lamp will meet the standards of the importing country. Our electrical lamp components have certifications of CE /RoHS/UL.
We are selling well to europe market, UK; Italy; Germany; US and some Asian countries.We can customize for you wholesale battery operated lights according to how you want them.
Can you print my brand logo on the product?

Yes, you can provide the logo by CAD,CDR,AI file to us, then our team will work it out. Also your package customized with company brand name and logo if need, includes carton, label, instruction manual, colorbox, ect.
How to use cordless lamp?

It is portable and waterproof lamp, which you can use as indoor or outdoor lighting. Also, it is rechargable.
How long does it take to get the cordless lamp that I've ordered?

Usually within 1 weeks if no customization on the products, but It may take up to 25-30 working days if the shipping company stock in trouble.
What am I supposed to do if my wholesale order delays?

Email RTlamps customer care on the website to be assisted further.
Kindly note that sometimes the orders can delay because of unavoidable circumstances.
Just be patient and will let you know if a valid reason for the delay.

Why RTlamps battery operated cordless table lamp?

RTlamps battery operated cordless table lamp are of high-quality and are artistic. They promote the well-being of the room decoration.
5200mA lithium battery; waterproof design; aluminum material with texture lampshade; customized servcie; fast delivery for stock items; 1-year gurantee service for every customer purchasing. Your choice can't be wrong.
Contact RT Lamps to Start Your Business
Have a look at how some of our clients perceive our goods and services:
These cordless lamps are great for dining/restaurant/bar/patio applications. Also used on buffets as accent lighting. We get a ton of great comments and have reordered several times. The lampshade looking lamps have USB ports for battery charging which is great. Very classy looking and high quality. Great company to work with.
We took this camping. Worked for 3 days on one charge. We were the coolest campers in the campground! Everyone wanted to know how we were able to use it with no electricity! Stylish and the option of dimming was very helpful late at night.
It's perfect as a table light but I also find that since it's portable it can be used anywhere. Outside on the patio, as a bedside light or kitchen island. It's rechargeable so no need for batteries.

RTlamps.com is a led lights manufacture for bulk wholesale battery operated lights at an affordable price.